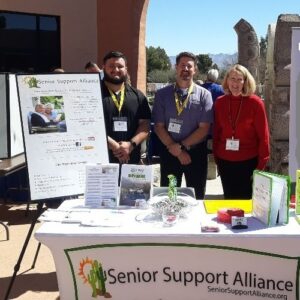 Green Valley Heath Fair 2022, L to R: Zach Martinez w/Henry Movers, Randy Owen w/Agape Hospice,
Cindy McKearney w/Fairway Mortgage.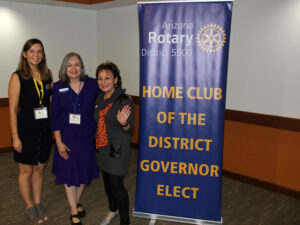 Andrea Chambers (Brookdale Senior Living), Monica Smith (Visiting Angels), and Rose Muzzy (Senior Placement Services) presenting to the Catalina Rotary Club in Tucson.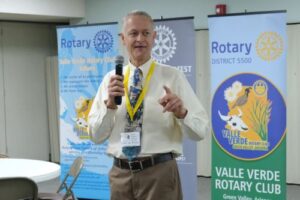 John Jay Brosky presentation to Val Verde Rotary Club of Green Valley 2022.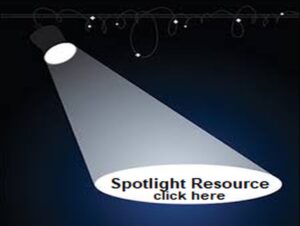 OUR MISSION
As advocates for the older adults in our community, the Senior Support Alliance (SSA) is comprised of Tucson-area professionals whose common goal is to promote the well-being of our clients. Our list of services covers the spectrum from legal to real estate sales to senior living arrangements to end of life planning services as well as many other transitional and necessary latter life services. Given the breadth of our advocates' professional experiences, we can assist with any issue or situation confidently for our senior community.
Contact us at (520) 314-1011 or through any of our individual Senior Advocates.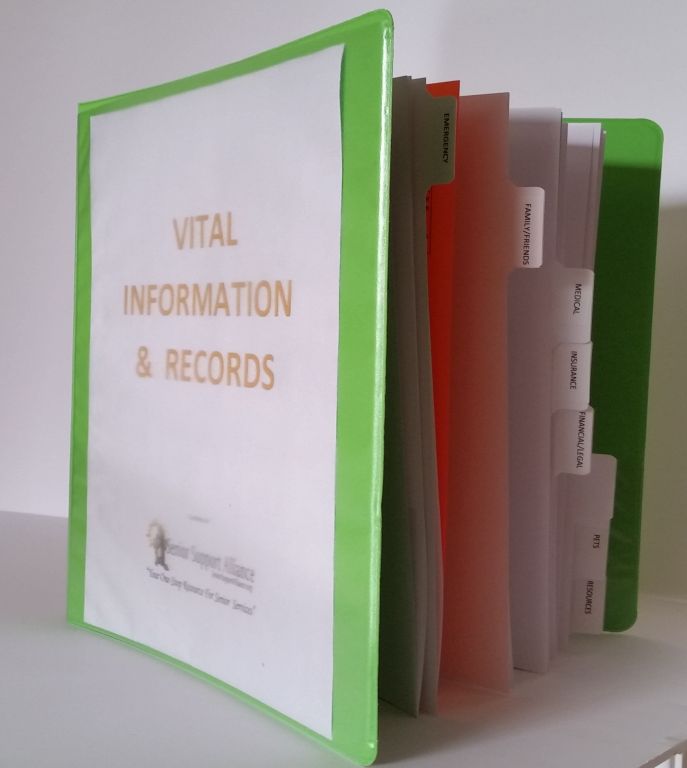 A few of our trusted Partners: